Real Computer Freaks always have a dream of  making their own operating system. Most of them fail because they are busy doing their job, surfing Internet , trolling on cool blogs like zer0byte.com, drink beer or taking out the trash. If you do something else and still managed not make an operating system , now worries my friend  ill update this post with ur thing and your name.
Any ways,  Now  my friends we all can pursue our dream (almost). SuSestudio.com has a Web Application that helps us exactly achieving that.
Susestudios lets you export your custom operating system as a Virtual machine, Live USB Disk, CD/DVD-ROM, Hard Disk Image.  The COOLEST Feature for Geeks  is that you can even apply your own branding (i.e. logos and things like that) to what you create.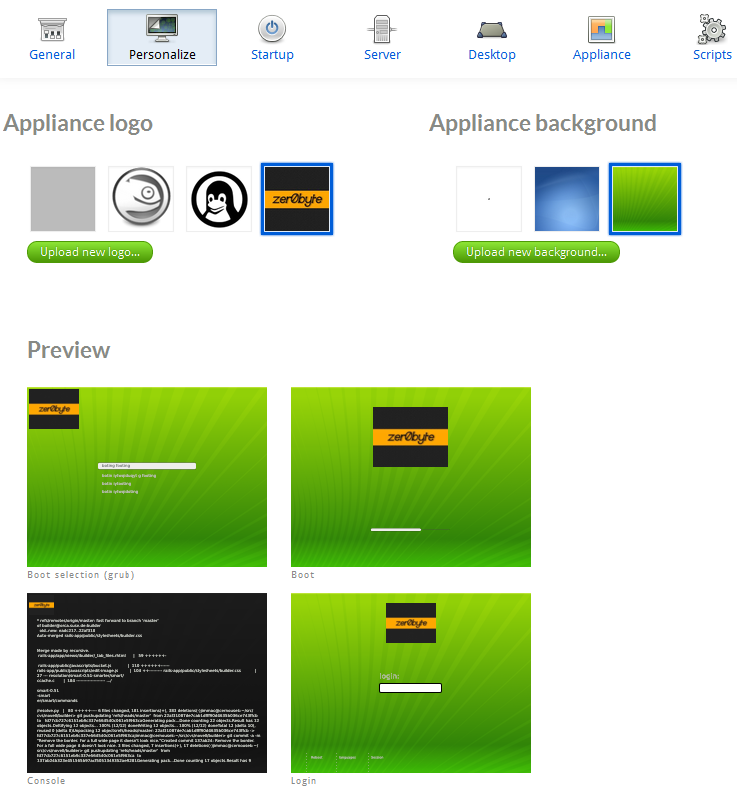 Another Amazing thing about susestudio is that it lets you try out your work without having to download it. Just test it within the browser with Testdrive Option.
Suse Studio lets you easily create an account with your existing
Facebook
google
twitter
yahoo
open id
account or you can also make a new novell account as well.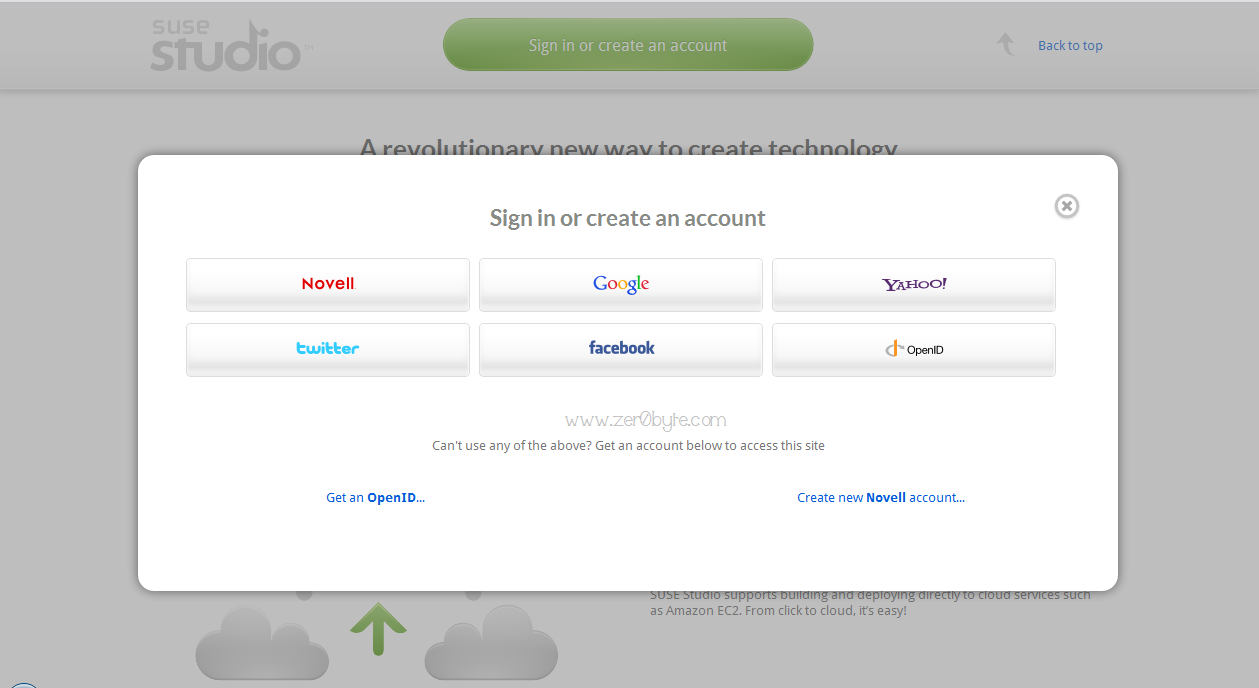 Watch This Tour  Video from Susestudios.com to see how it works
Tour Video
So what are you waiting for .. go ahead click here chase ur dream.
Related Links