MSIE 10 aka Microsoft Internet Explorer 10 has upgraded its security measures and beat out popular browsers such as Google chrome, Mozilla Firefox, Safari, & Opera. Post running several tests on the latest versions of the five top browsers, against 754 malware-infected URLs over a month; IE10 running windows hands down achieve a whopping 99.9% ahead of the rest.
Recently browser security had been becoming more complex. How and whether it works is almost a mystery to even the most attentive browser users but the NSS Labs study found remarkable between the most popular browsers.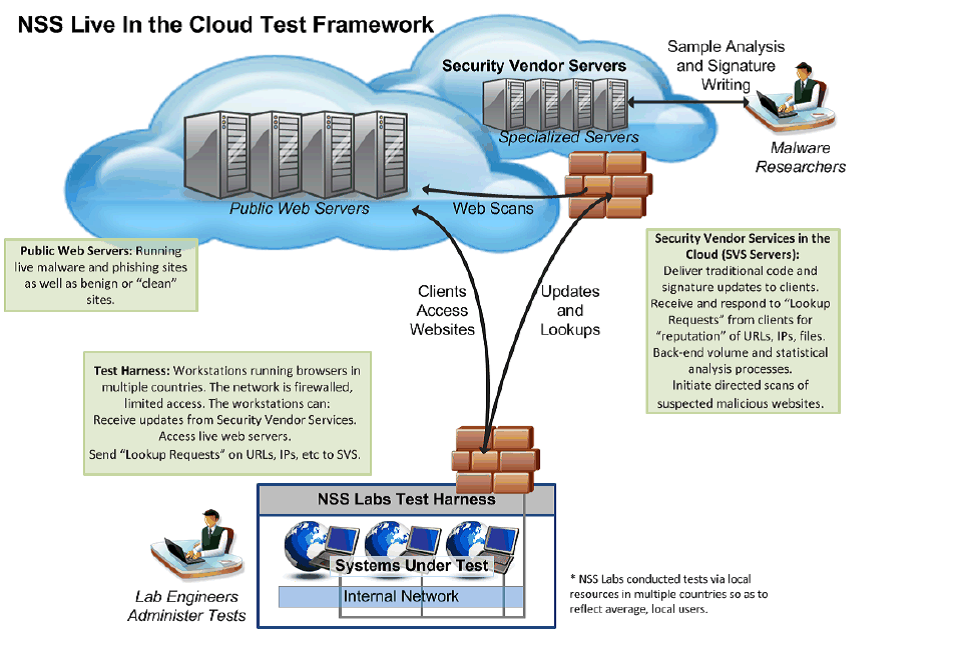 Complete NSS Lab report Can be viewed here.
https://www.nsslabs.com/system/files/public-report/files/2013-04%20CAR%20Browser%20Socially%20Engineered%20Malware%20130513c.pdf