Security researcher "Mohit Sahu" has written a very detailed step by step (n00b friendly) guide on how to create a whatsapp chat stealer application for android.  According to him, Whatsapp chats database is saved on the SD card which can be read by any Android application if the user allows it to access the SD card, as we know people use  many apps, games so its very easy steal whatsapp chats database file from SD card using any android malware app/stealer app.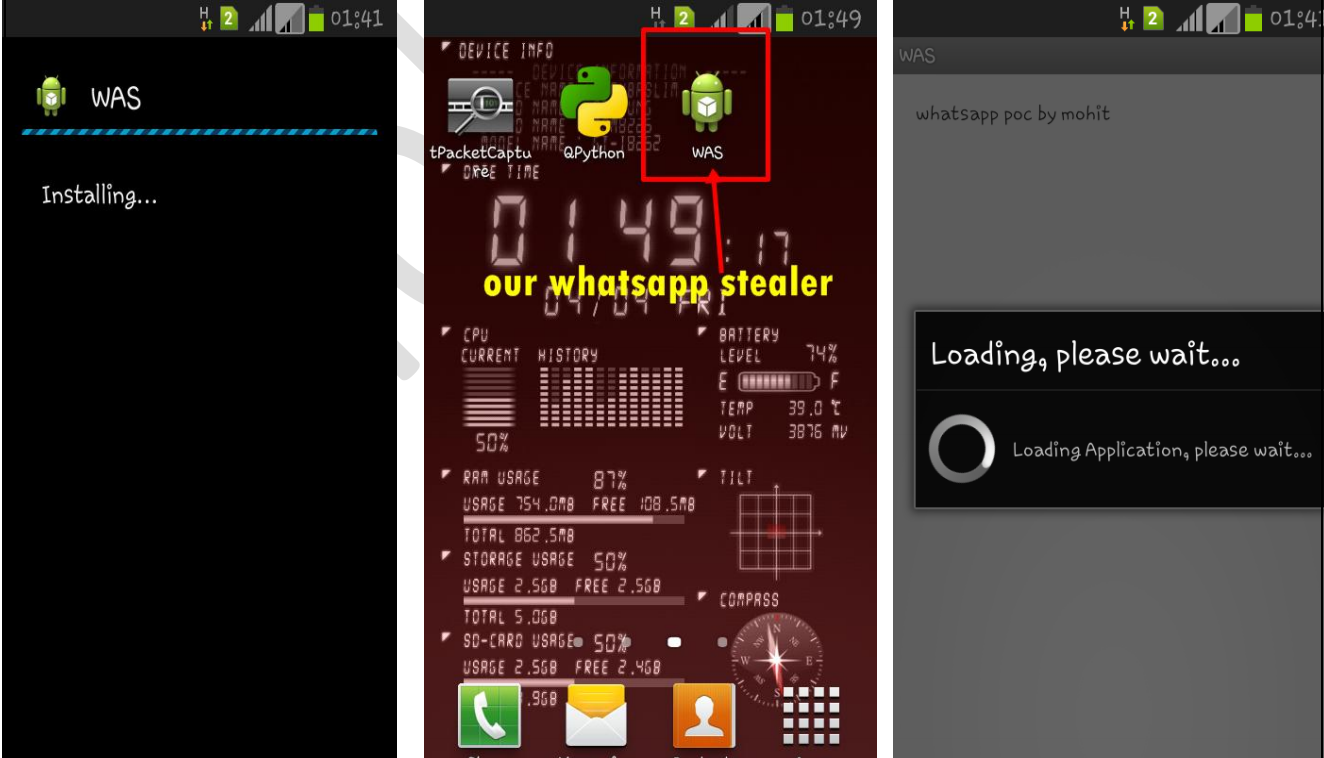 This tutorial can be obtained from the following links below.
Disclaimer by Author:– This guide is for education purpose only. Do not hack others accounts,  This is illegal and may put you behind jail and high penalty can be exposed. Learn  Hacking For Good Purposes.all the tools used in paper is available in their respective owner website and permissible to use it for personal use, for commercial use grant permission from owner .